WELCOME TO TEKTITES.INFO
Written By Aubrey Whymark 2017
This site is currently being built and will eventually replace sister site

www.tektites.co.uk

www.tektite.co.uk
The original site was constructed in 2007, but by about 2013 the site hasn't really been updated. The platform become to old and difficult to update. The site upgrade that is in progress will bring everything bang up to date. If you have any comments or criticism then please feel free to contact me.
First started in 2007, this site has unfortunately become dated, hence the upgrade.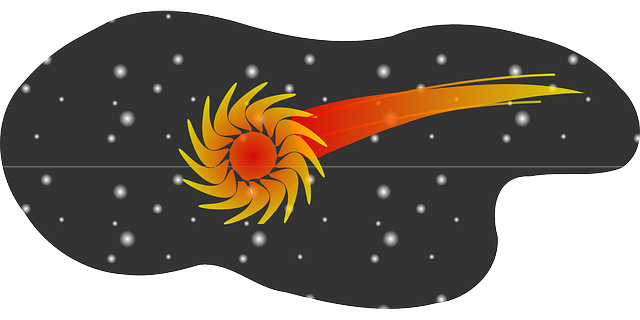 Timescale
I hope to have this site complete by October 2017, but I have an exceedingly busy work and family schedule!